Nami
Snow and surf retreat. This is what this board is for. Built with our proven powder camber for responsive grip and carving and the rockered front section for maximum flotation. Its short length yields agility while the wide width lets you glide on top of the white waves. The flex and glasfibers are chosen to deliver a smooth ride, wether you draw your lines onto fresh groomers or into deep powder. This board is simply good times.
Samurai – Directional Camber
The rocker in the front of this board generates the necessary float in its natural habitat. The mellow camber under the back foot pays off if you feel more like carving (or were to lazy for the first chair).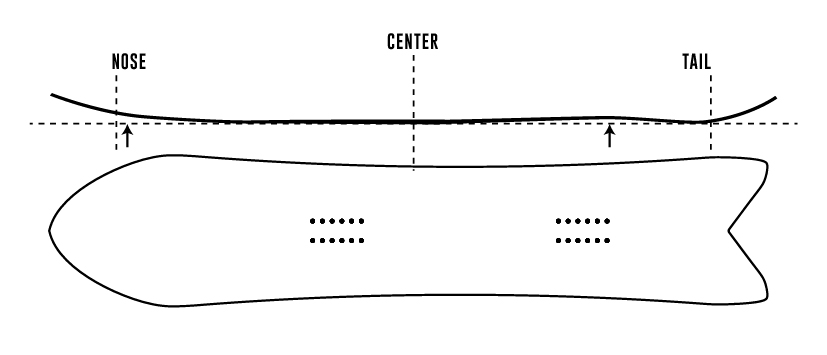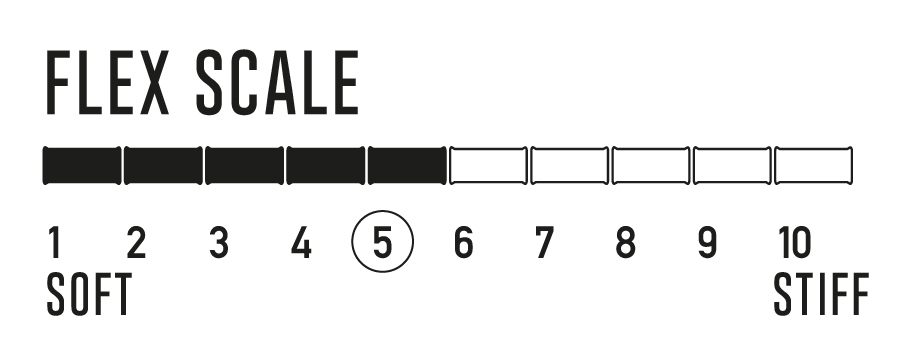 Flex Scale
The board has balanced flex characteristics such that you do not loose the floaty feeling when it is deep but
still can set that powerful carve into the groomers.
---
Ingredients
Here you find detailed background information to all the components we use.
Powerflex Bamboo Core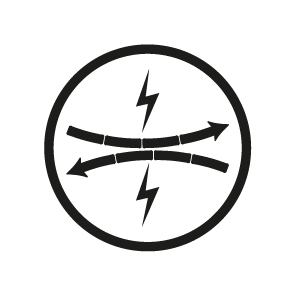 Entropy Bio Resin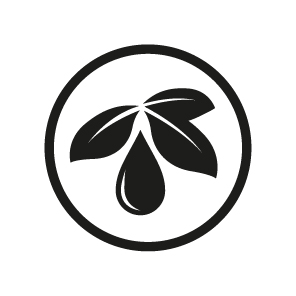 Sintered Ultra-High-Molecular-Weight Base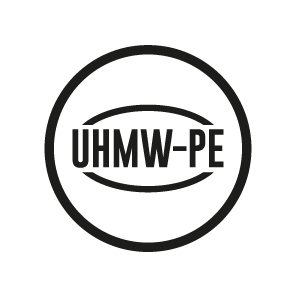 Biaxial Glasfibers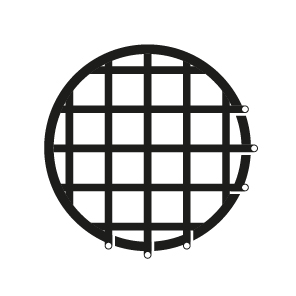 360 PU Infinity Sidewall