Scuba
Attach the snorkel and submerge. Our professional diving apparatus will resurface you safely every time. The shovel's shape and flex are specifically designed to maximize buoyancy. By the width of the board and its flattened rocker profile you will simply glide over even the deepest pow. The overall flex characteristics create a bounce back that pushes you to the surface. Made to enjoy the simple pleasure of having a good time.
Directional – Flat
The rocker in the front of this board generates the necessary float in its natural habitat and the flat base provides a loose and surfy feel.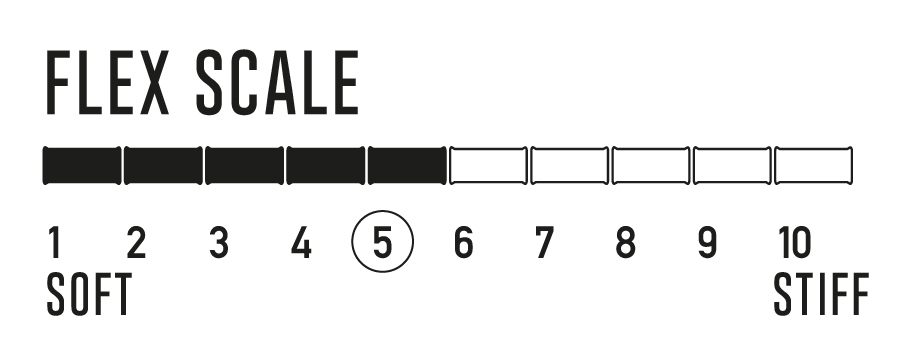 Flex Scale
The flex characteristics of this board are carefully balanced to further emphasize the loose and floaty response.
---
Ingredients
Here you find detailed background information to all the components we use.
Powerflex Bamboo Core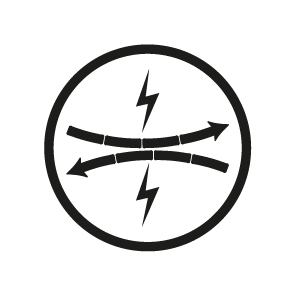 Entropy Bio Resin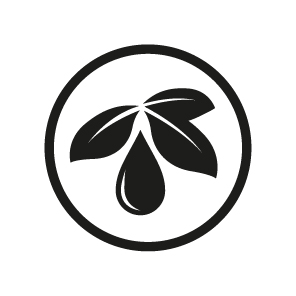 Sintered Ultra-High-Molecular-Weight Base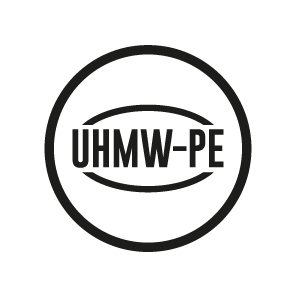 Biaxial Glasfibers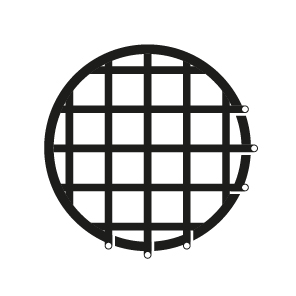 360 PU Infinity Sidewall