You are doing what? Such questions were quite common when we first started to explore the craft of building snowboards back in 2014. It began as a DIY project by three friends in a little garage embedded in a community workshop in Munich, Germany close to the East Train hub.  There was no name yet, nothing like a business plan but a dreamy vision of creating a snowboard brand, fun, experimental and a bit off-the-wall.
The learning curve was steep from putting together our first self-made press, shaping the molds, getting familiar with the all components and building snowboard prototypes over and over again.
Through endless night-shifts, with a constant strive for improvement on our manufacturing process,  heavy upgrades to our presses, introduction of computer controlled high-precision routers and much more we shaped the initial DIY project into The Bakery Snowboards. 
The Bakery Snowboards stands for high-perfomance snowboards that are handcrafted to highest quality standards while combining unique designs. We use only the best and most sustainable materials that we can find on planet earth in order to push the quality and eco-friendliness of our boards as far as possible. These goals will always be the ambition behind all of our future technical developments. Every board from The Bakery is 100% handcrafted and the manufacturing process is still operated by us ourselves here in Munich, Germany.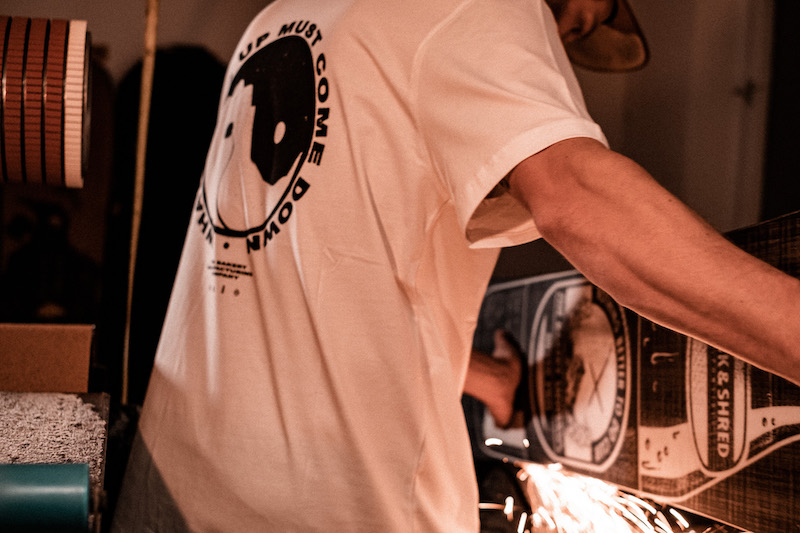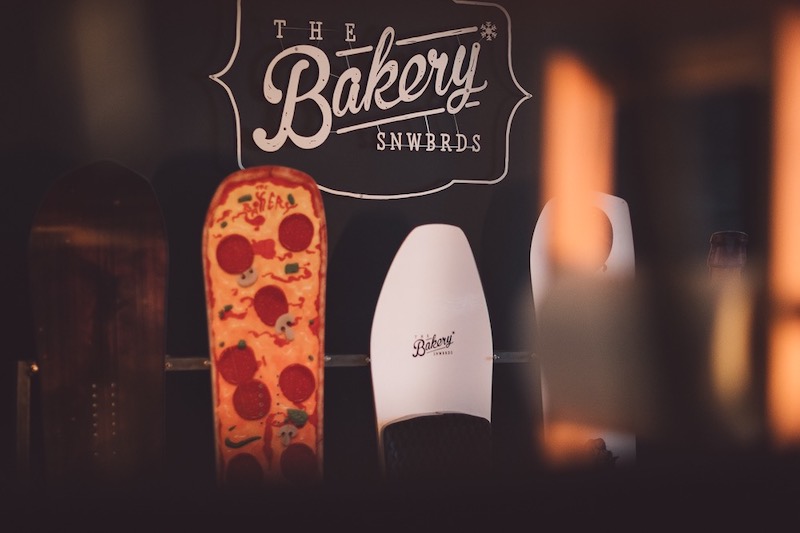 To make sure we don't have to work naked we added our values and our DIY ethos to softgoods in 2019 as well. One of our founders,  Michael, is not only an experienced Illustrator but has been working on clothing from design, pattern, fabric, trims to final bulk production for a range of international clients for over a decade. All the things he was missing with other projects and the industry in general was also the inspiration to build our own stuff in a different and more open and diverse way.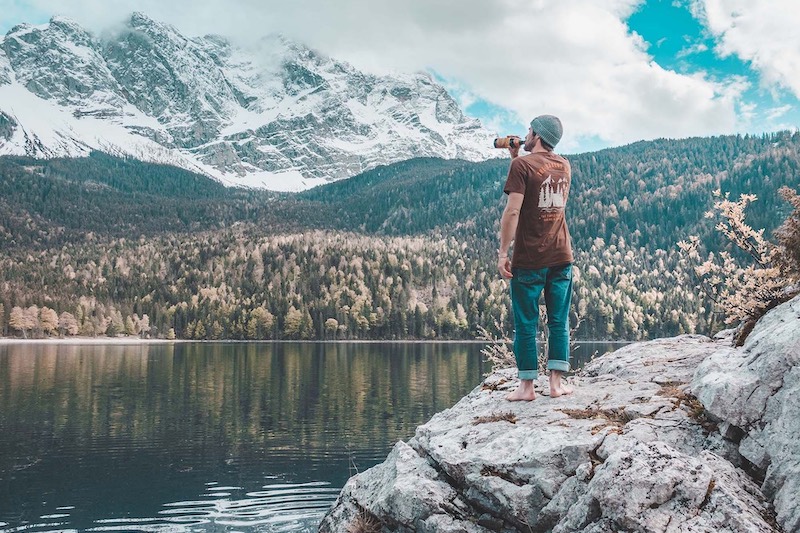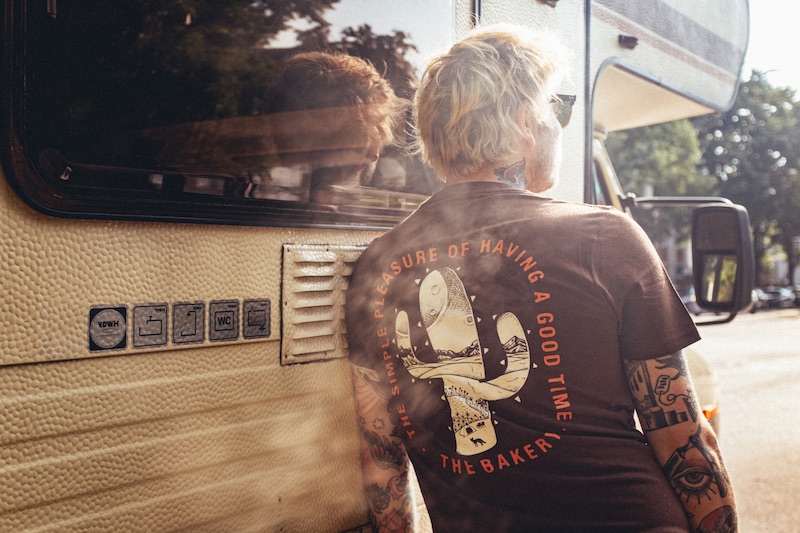 Our aim is to produce responsible every day wear that combines boardsports aesthetics with outdoor vibes. All our fabrics, workmanships and trims are made to our exact specifications from trusted suppliers. It is very important to us that we build these product with a long lifespan in mind. Main focus here are the fabrics. Besides organic cotton we work with bamboo viscose and Tencel lyocell to achieve a durable, very soft feel, great breathability and thermo regulation. Furthermore we use recycled polyester and mulesing free merino. Every product must work everyday, allday, no matter what you are up to (maybe don't wear our summer adventure shorts to the seven summits though).
Hopefully, we can share our joy for boardsports, craftmanship and the great outdoors through our products and if you ever happen to come to Munich, you are more than welcome to stop by our factory and visit us.