Made to enjoy the simple pleasure of having a good time
This T-shirt consists of a sustainable bamboo viscose and organic cotton blend to provide a long lasting and very comfortable product that can be worn as a go-to piece any given day. The fabric for this tee is custom milled to our specifications and comes with nice properties as a super soft handfeel and great thermo regulation. Further it is moisture wicking, durable and naturally UV protective.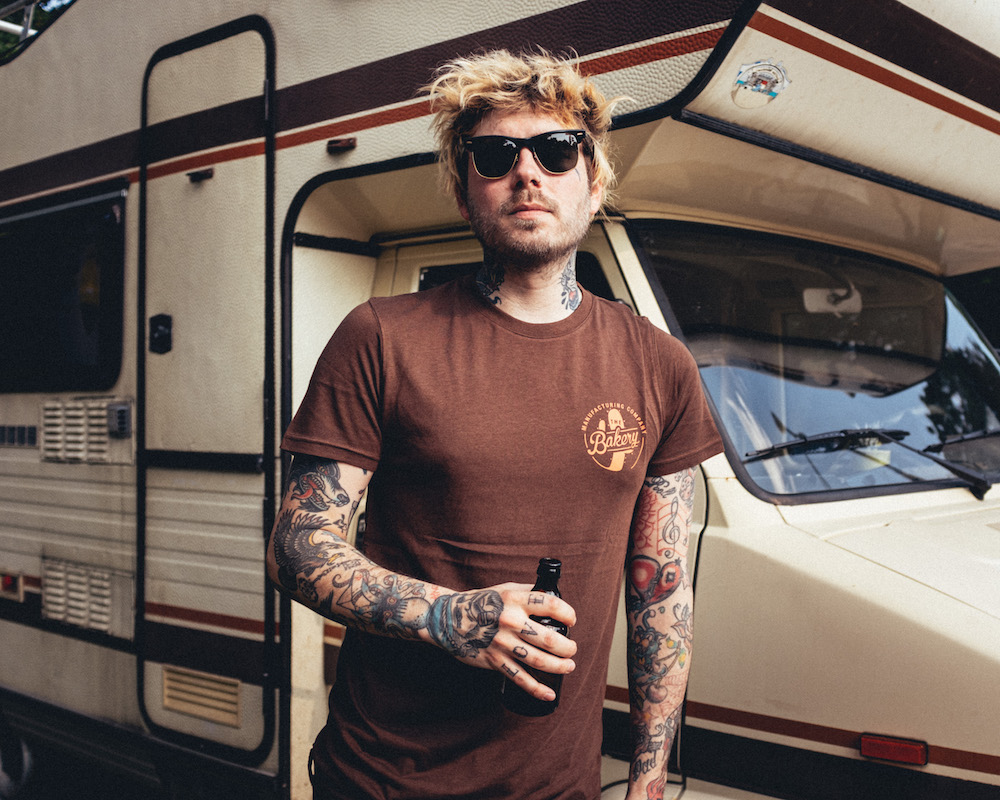 Detailed specs
Soft, yet durable 190gsm single jersey fabric
Lay flat, double stitched seams
Lay flat ribbed collar
Tagless comfort
Heringbone necktape with hanger
Heringbone looplabel on hem for further hanger options
Slim fit
70% bamboo viscose 30% organic cotton
Made in Turkey
Background on the fabric
Bamboo is a good resource as it is fast-growing, renewable and has beneficial impacts on soil and air. It does not require the use of chemical pesticides or fertilizers and requires little water, usually depending on rainfall with no extra irrigation. The cotton we use is 100% organic, it is grown from non-GMO seeds and without the use of pesticide, insecticide or fertilizer. Unlike conventional cotton, organic farmers use ancestral farming methods, including crop-rotation, mixed farming or no-till farming to preserve the soil. Organic cotton uses up to 71% less water than conventional cotton. Organic cotton farmers are not exposed to harmful substances.