We constantly try to push the sustainability of our boards and our production as far as possible. However, the most sustainable board will always be the one which never got produced. With our Care&Repair section we will give you valuable insight from the heart of our workshop to prolong the lifecycle of your boards. You will find care and service hints, DIY repair manuals as well as inspirations for fun little upcycling projects if your board is gone for good.
If you are unsure how to apply it to your board or we have not covered something here yet, please write us an email or DM us via our Instagram channel. This section is to be continued. Make sure to check by from time to time. 
A broken edge is almost never a reason to toss your board away. Check out the pictures below to see how you can replace a damaged edge.
In a first step you should cut off the broken part. Try to avoid to cut into the base and sidewall. We usually use a Dremel Multitool for cutting our edges. You can also use a metal handsaw.
Take a piece of a new edge and mark and cut it to length. We have enough left overs from our production, so ask us if you are in need of a replacement edge. We are happy to give it away for free.
Take a 2K-epoxy resin, mix it and glue the edge into place. It might be necessary to cut a slot between base and core of the board ot make space for the teeth of the edge.
Clamp it down with all you got and let it cure for a day. The workplace should be at room temperature.
Cut off and sand down carefully the leftovers of the expoy.
Your board should be ready to go.
To get a proper base and edge grind, bring the board to your local dealer.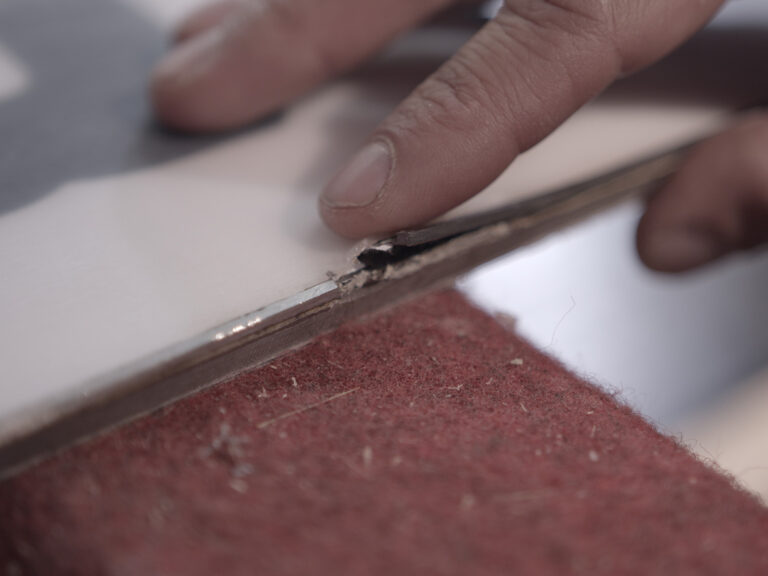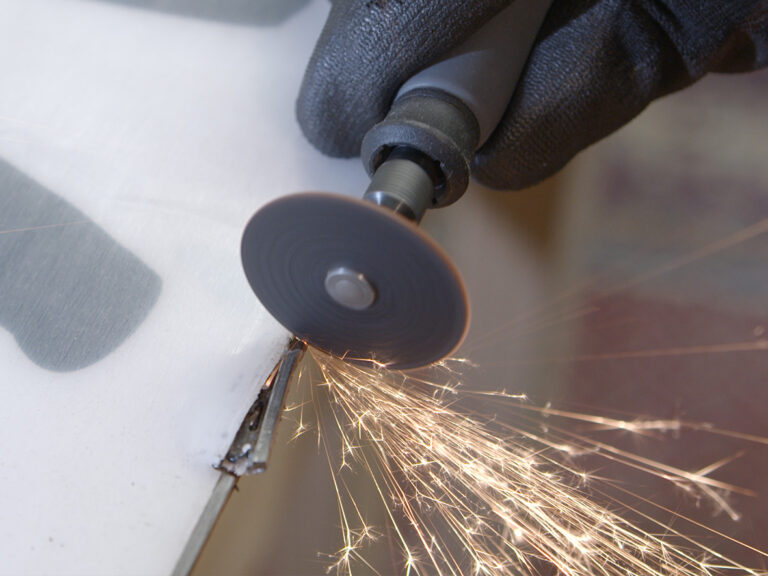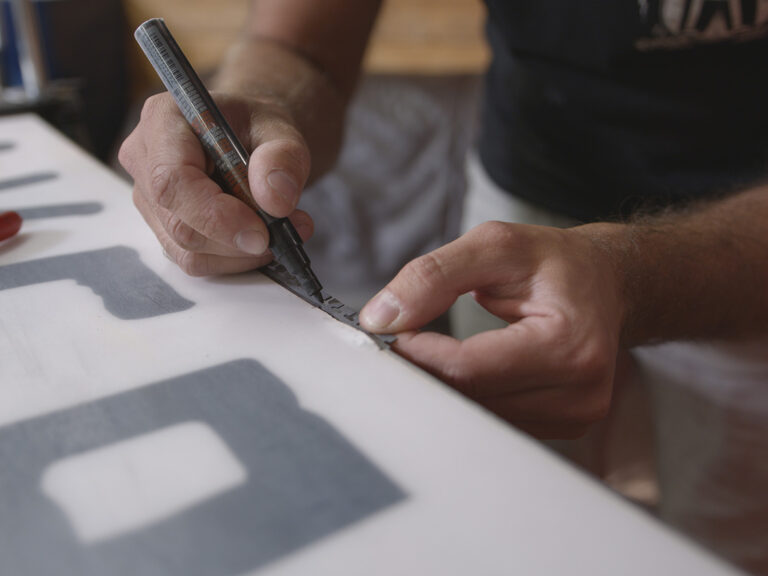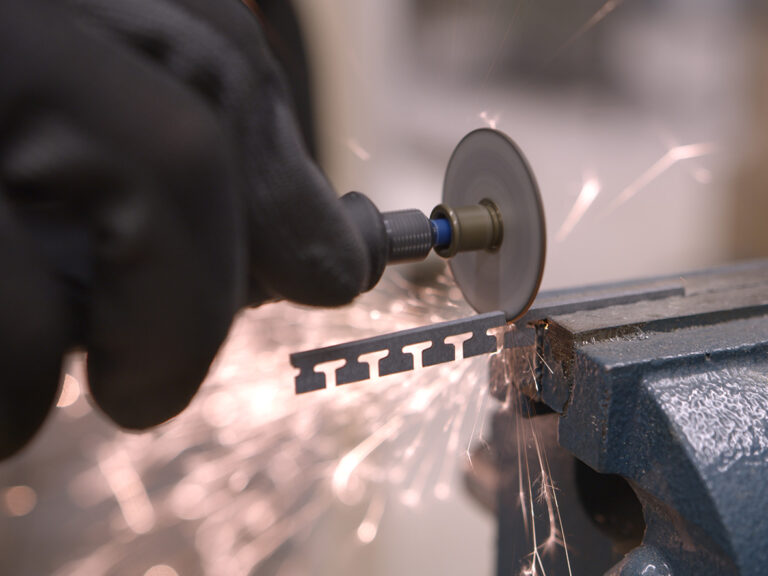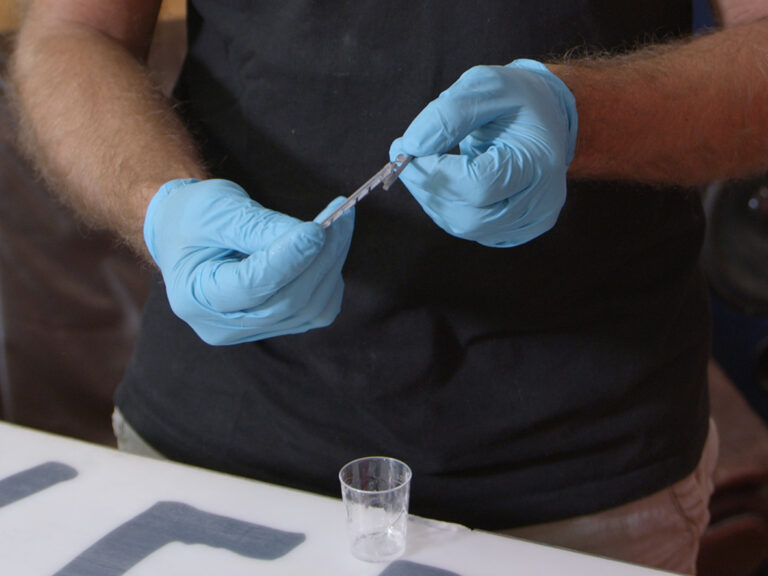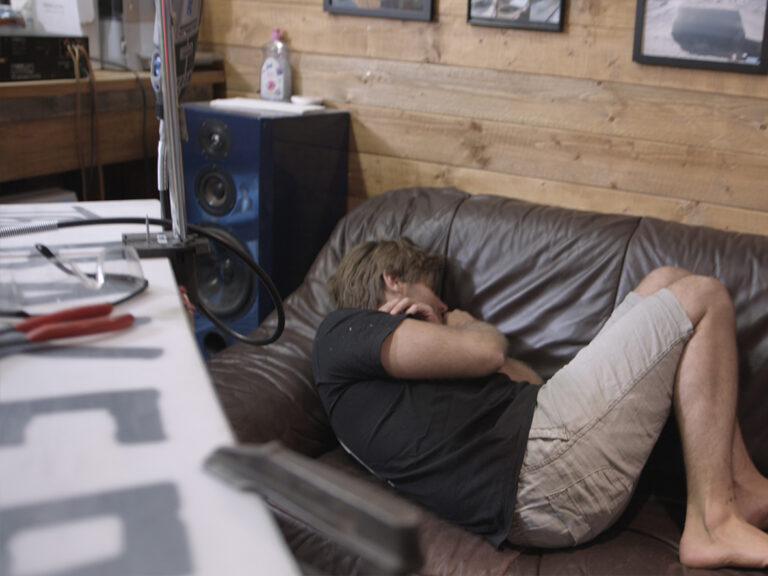 If your board is actually broken, well, it might be time to let go. It is almost impossible to separate the different components of a board which makes it hard to recycle. However, no reason to start digging a grave yet and dump it. Upcycling might be worth a shot to start the retirement life of your old buddy. The ideas are infinite, so if you started a nice project, let us know. We will glady feature it here and on our Instagram channel. Ideas could be Powsurfers, furniture, lamps etc.
Below you can see how we turned a few old boards into little kids sleds, inspired by our friends from Happy Snag.  Make sure to check out their project if you are looking for some great ideas.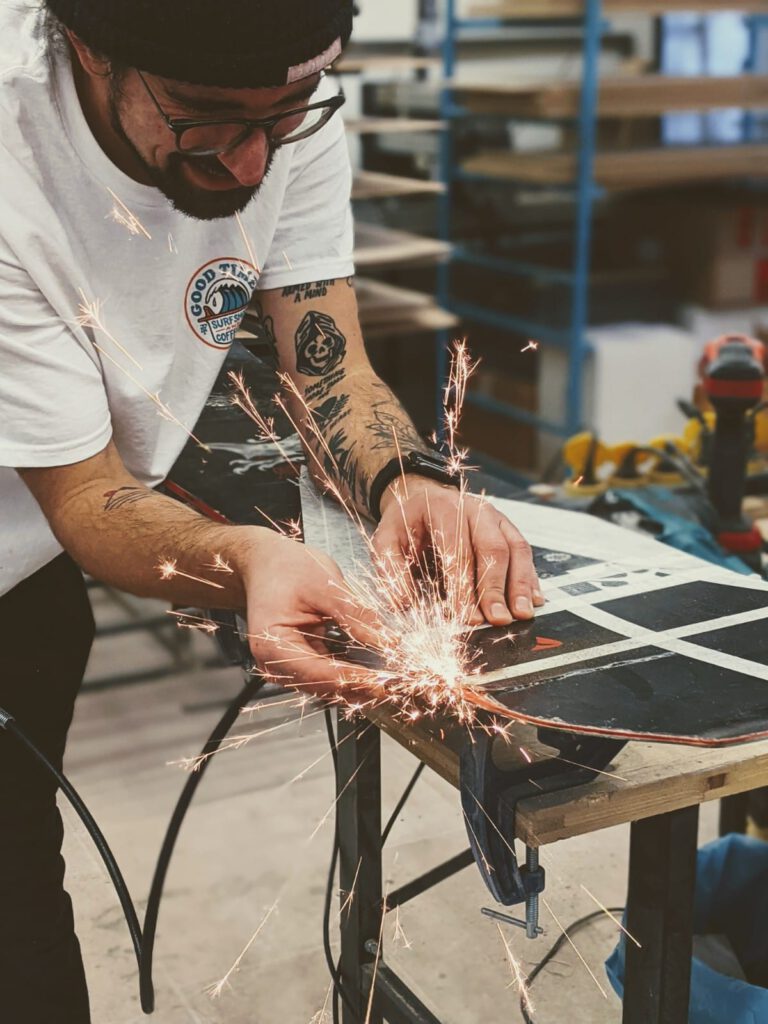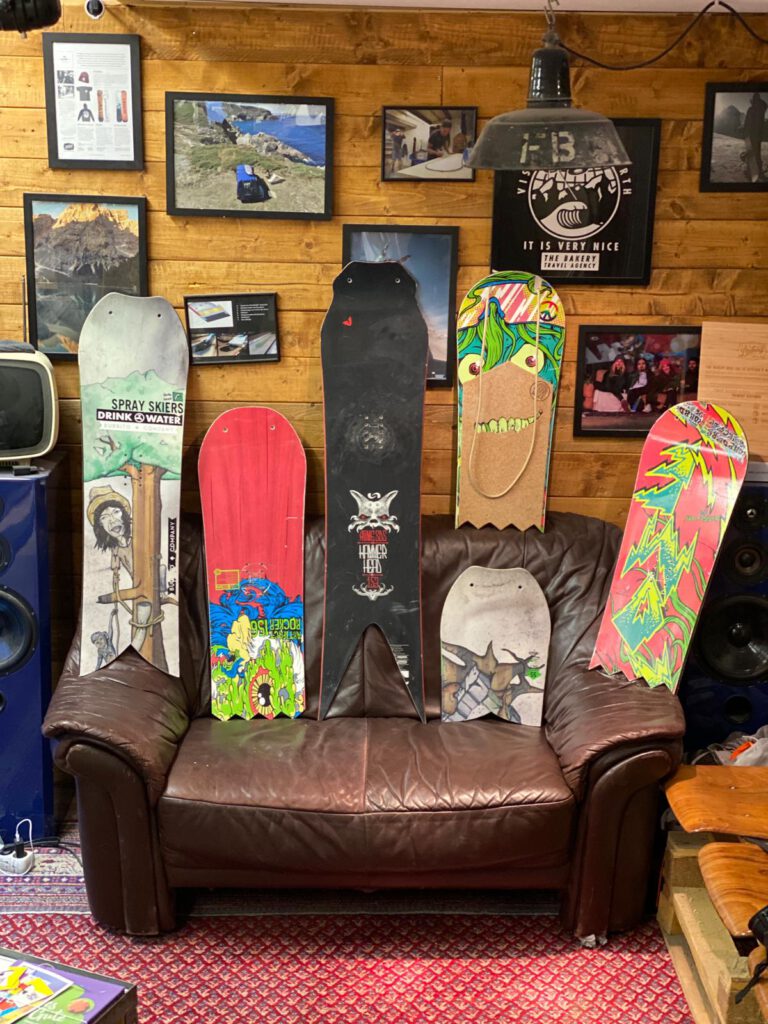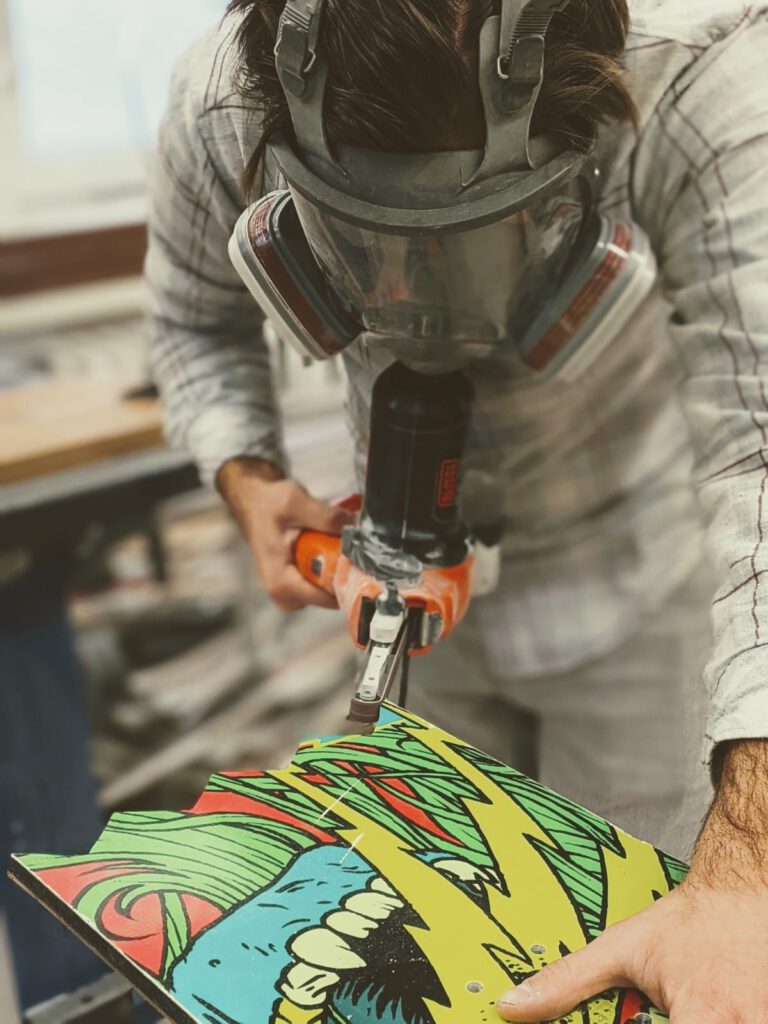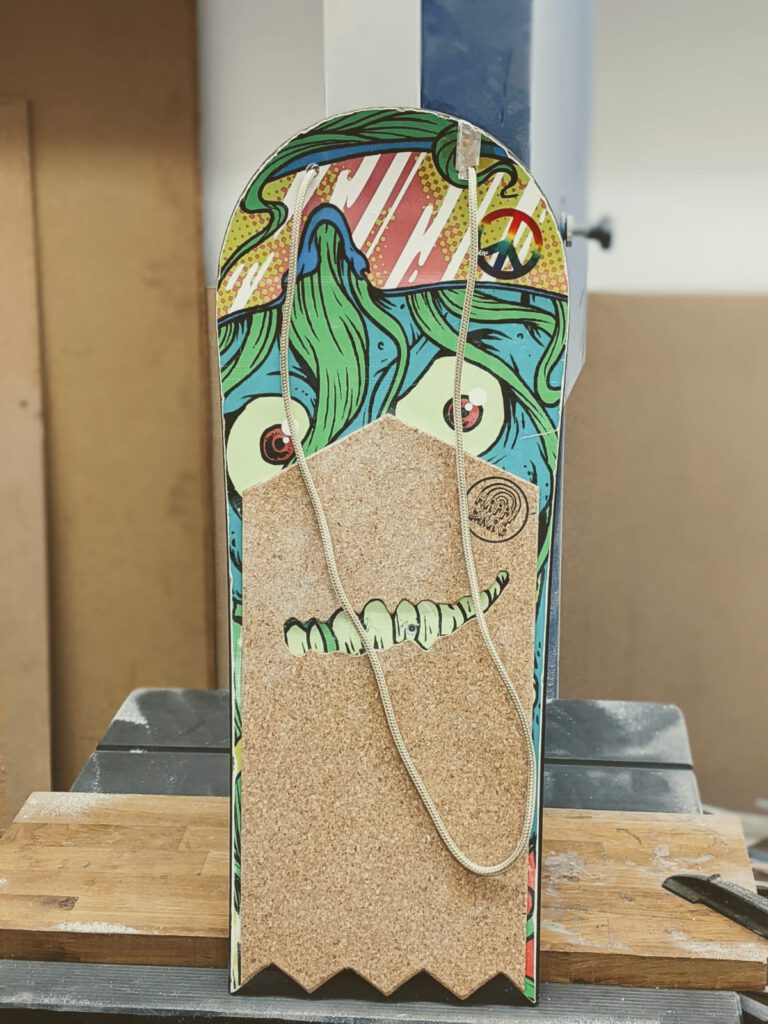 Even though we claim to have a super durable base, rumors say that few of the most fearless snowboarders on planet earth were able to punch a hole into some of our boards. We have not seen any proof yet, and certainly do not believe it. However, if it happens, there a few ways to get the job done.
A first try should always be with a base repair stick which you find at almost every dealer. You light one end and let the liquified plastic drop into the hole until it is filled.
Cut of the excess with a razor blade and carefully sand down any leftover with a 100 grid sandpaper.
If this does not last, you can ask your local dealer for a repair job with a base repair gun (or get one yourself if you feel you need it quite often). The process is similiar to the one described before. However, you usually end up with a longer lasting result.
If both of these two methods are not satisfying you can go for the big swing and replace the base with a piece of new one. Once, again we are happy to give away leftovers from production in almost every color. 
Take some geometric template (e.g. coin) which is a little big bigger than you hole and mark around the hole in your base.
Use scissors and the template to cut a same sized patch out of the new base material.
Cut away the old base inside your marks. Make sure not to cut deeper than the glasfibers behind the base. We use again a Dremel Mulitool but you can e.g. use a sharp knife in combination with a chisel as well.
Take 2K-epoxy resin, mix it and glue the new piece of base into place.
Clamp it down as good as you can. If the path is bigger than your clamp but a piece of wood in between to evenly distribute the pressure. Make sure to cover the wood with a tape. Otherwise it will be glued to your board.
After 24h you can start to grind down the excess resin. If you would like to get a proper base grind bring it to your local dealer.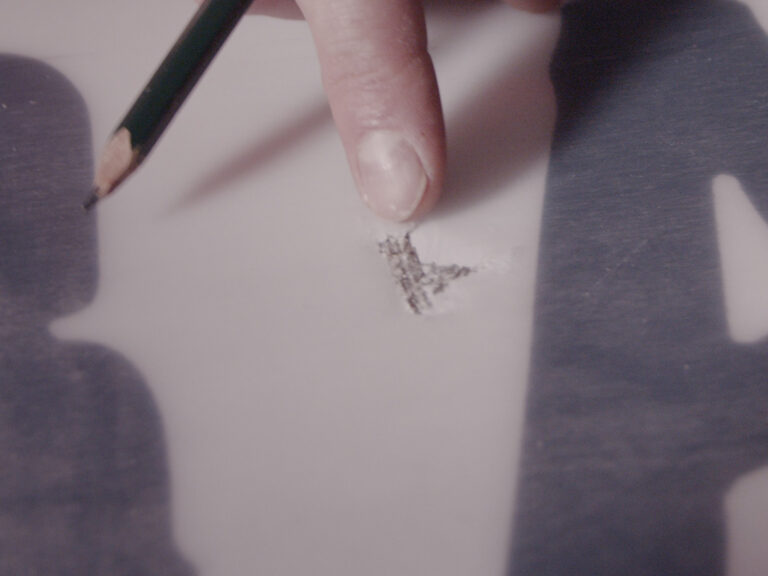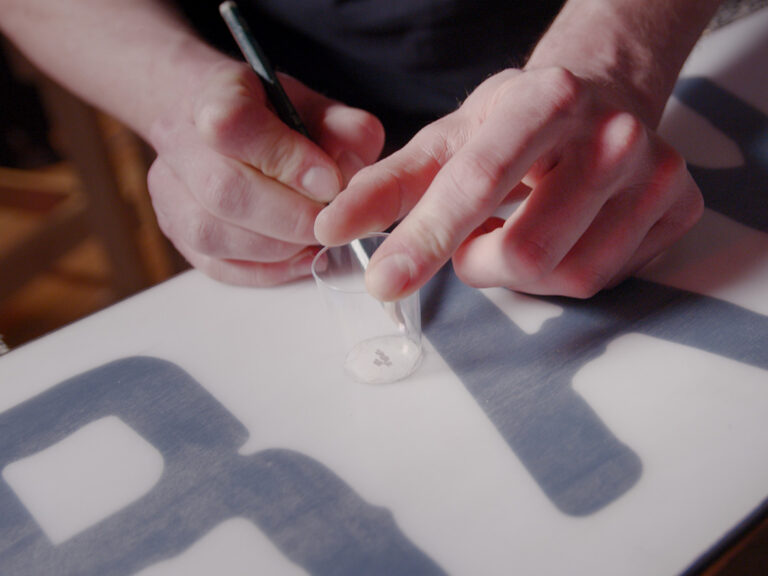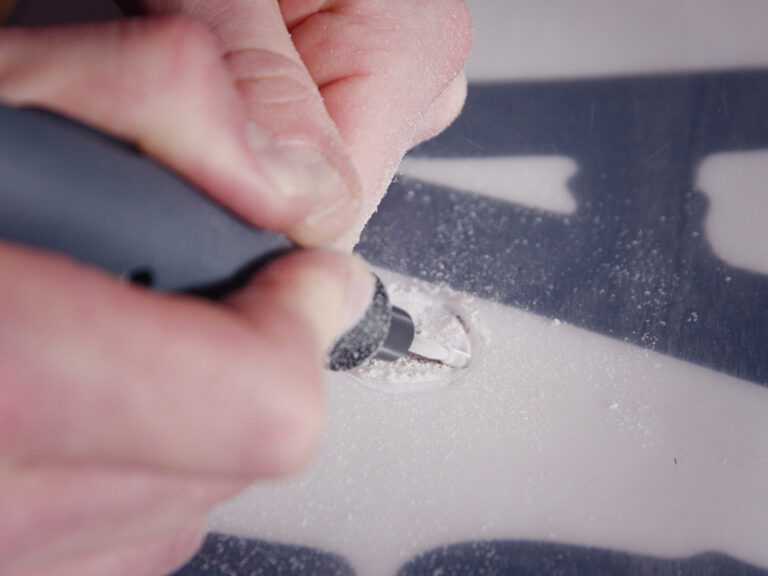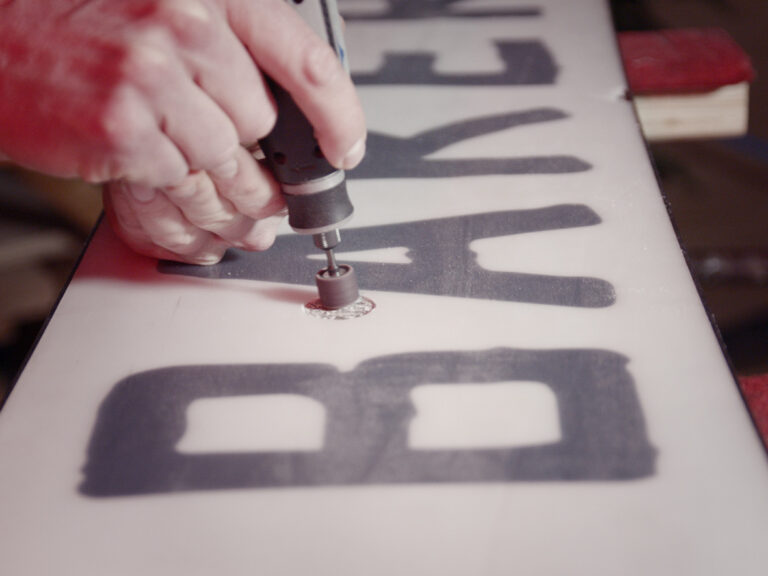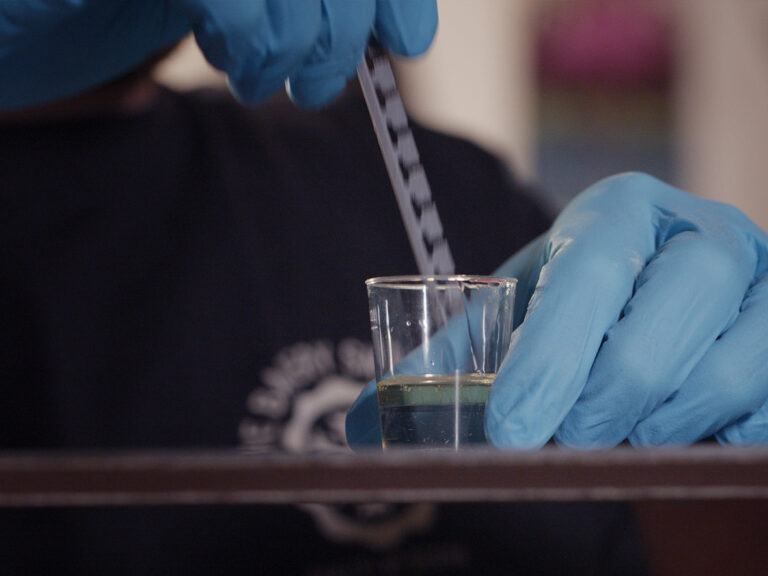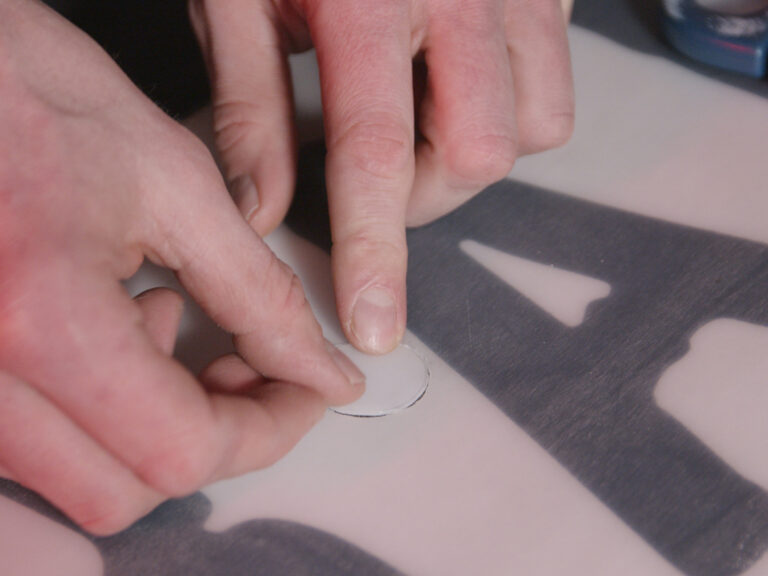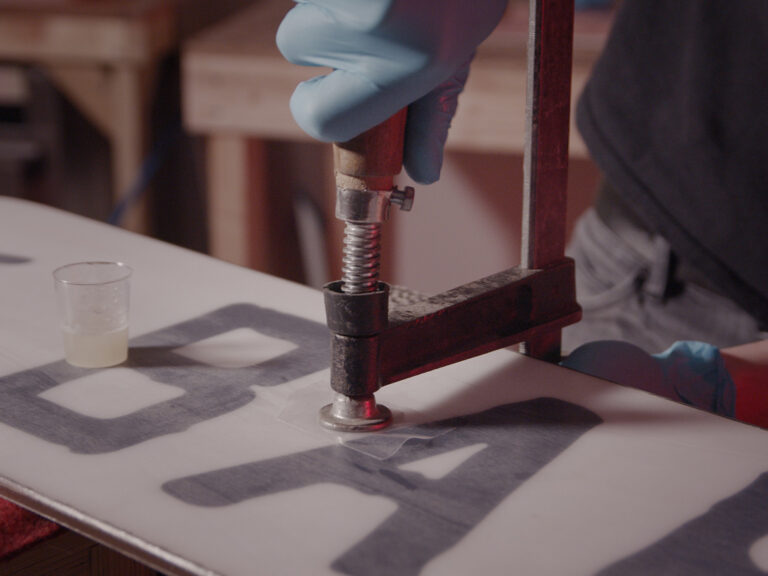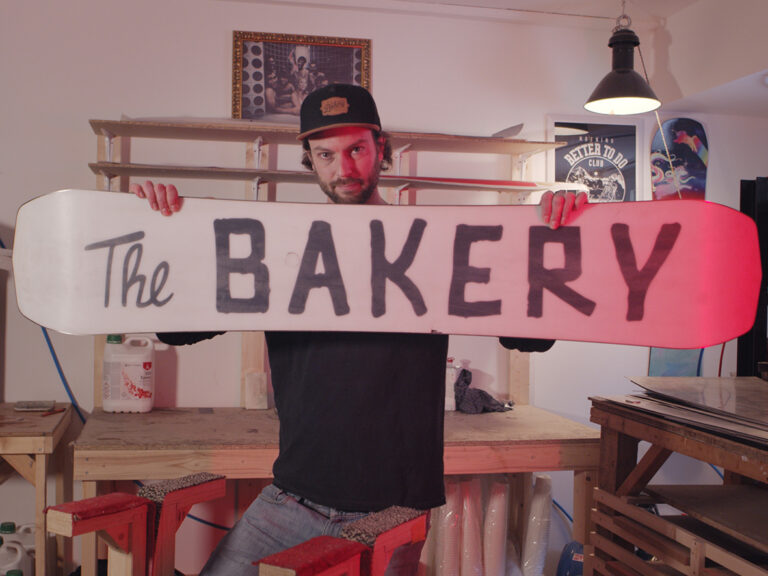 Once in a while you should wax your board to prevent it from becoming to dry. This can be either done by yourself with an old iron or you ask any service dealer near you. There is now also environmentally friendly wax avaible. If possible, give it a try.
Your edge will get dull from time to time. Again, go to your local dealer or get yourself a little handgrind tool. Try to always store your board in a dry room after shreding to prevent the edges from rusting. E.g. leaving it in the car overnight without being fully dried can lead build up of rust in just one night. If the edges are too rusty, get an edge grind done.
What is a snowboard made out of?
Simply spoken, it is build like a sandwich. It is actually called sandwich construction among the industry. There are generally five different layers:
Base with edge
Composite fibres (glass, carbon etc.)
The core with a protective sidewall
Composite fibres
The topsheet with the funky graphics
All these layers are saturated with epoxy resin and pressed together under heat and a lot of pressure.
Could not find what you were looking for?
Drop us an email or contact us via Instagram if you want tips how to repair your board or you think something is missing in this section. We will constantly extend this section.
Handling tools and all the steps described above have a certain risk of injury and/or damaging further your board. If you are unsure about something please ask for help. Inform yourself about the right handling of each and every tool and take proper measures against possible health hazards. Epoxy resin and glasfiber dust can pose such a health hazard.
The Bakery Snowoards is not responsible for any damage and/or injuries resulting from any of the repair attemps described above. Everything is done at your own risk.